About BDI Electrical Contractors
BDI's team of professionals has worked throughout the Southeast, and the experience each member brings to individual projects is one of our best assets.
Because of the varied expertise, we can offer our customers an electrical contractor who is accustomed to working in unfamiliar surroundings and dealing with the difficulties often associated with traveling.
A variety of construction enterprises feature our electrical work, including medical, institutional, retail, fuel, oil, industrial, commercial, hotel, and condominium construction. We would welcome the opportunity to show you our capabilities and to be a part of your project and your team.
Let us make a difference.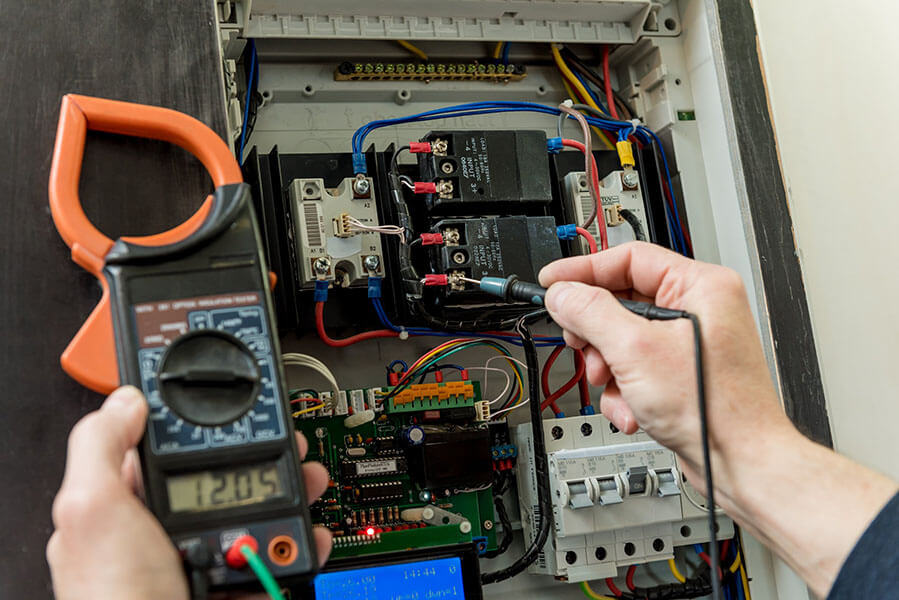 Furnishes Experience & Enthusiasm
We pride ourselves on continued education, from our office staff to our field personnel. Membership in the (IEC) allows us the opportunity to place our apprentices in a certified electrical training program, and our journeyman electricians are trained in project management skills to help them better understand all aspects of a project from start to finish. In addition, project managers receive continuous training and education to sharpen their supervision and administration skill.
This caliber of professionalism is essential on a fast-track project such as our work on the Anniston Army Depot. An example of cooperation and organization from start to finish, the MLRS Warhead Disassembly Facility and Briarwood Christian Renovation involved intense coordination with the general contractor and base personnel/owner to meet critical deadlines and reach completion by the finish date – all the while maintaining the impressive standard of quality our customers have come to expect.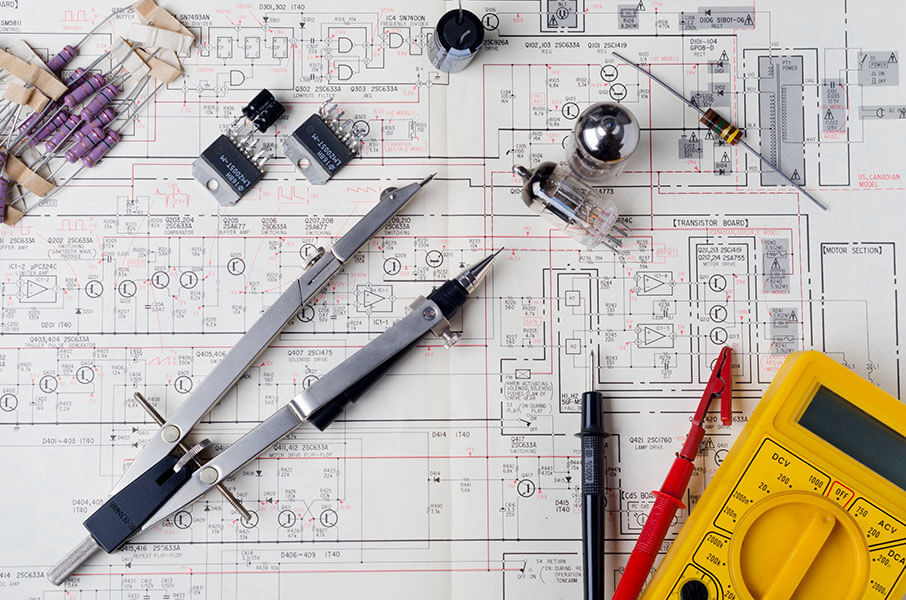 Safeguarding People & Property
Safety is a must in the construction market, so at BDI we have diligently refined our safety program and trained our employees to practice prudent work habits.
Safety was a major concern when working on the total renovation of the 100-year-old St. Paul's Cathedral in Birmingham, Alabama. Working more than 65 feet above floor level to remove the existing light fixtures for reconditioning was especially tedious, as were other aspects of the restoration project; however, BDI completed all electrical work on deadline and with no accidents. In addition to our high safety standards, coordination among all involved and a high standard of quality was a must on this high-profile project. And custom components, such as the installation of a high-tech dimming system, has enabled the congregation to bask in the beauty of this century-old church.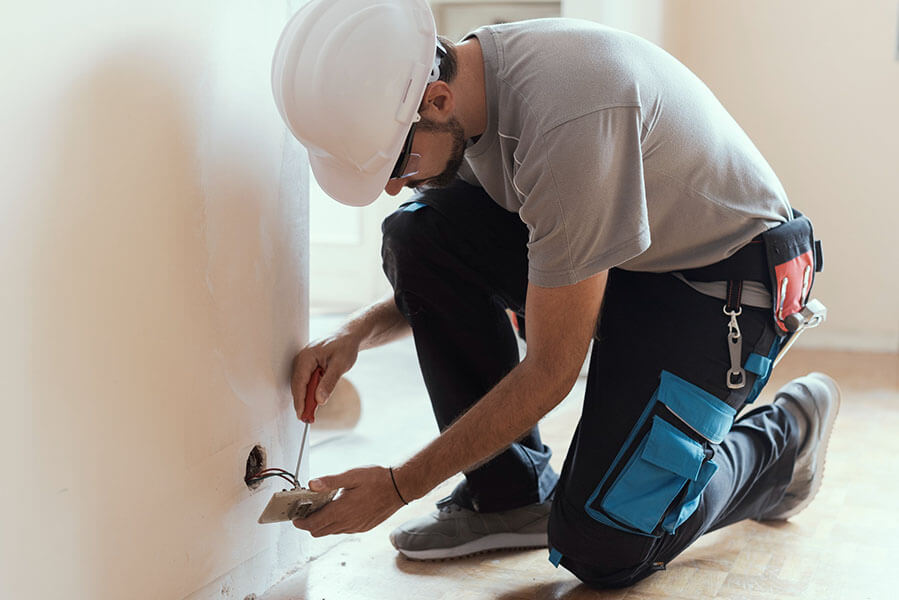 Meeting Demands & Deadlines
From pre-engineered to design build, BDI is capable of handling any type electrical construction and our resume proves it.
When at work on the historic Florentine Building, our dedication to teamwork delivered high quality on time. While involved in the new Cahaba Brewery – Avondale, another design-build project, BDI worked closely with the general contractor, owner, and engineer to ensure that all electrical needs were met with the highest quality and within budget.
Our reputation to fast track in design build continues to grow; BDI was specifically chosen by the general contractor for work on the Audi – Birmingham Dealership. Our commitment to total quality management has resulted in work which receives high recognition in the construction industry.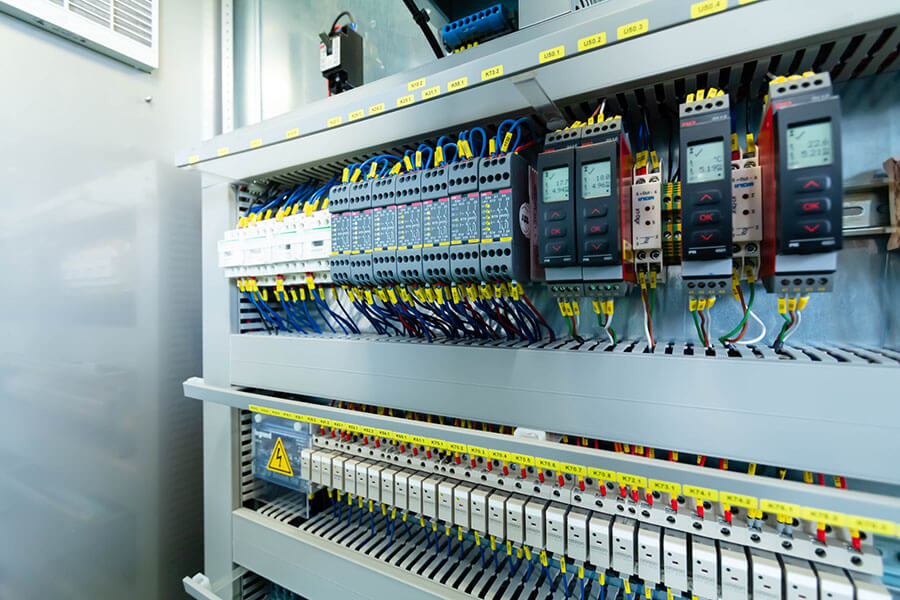 Supplying Versatility & Vision
As the wide range of our projects grow, so does our reputation for excellence.
The Cahaba Brewery required a close working relationship with the general contractor and owner due to the complexity of the electrical requirements and owner-furnished equipment. Total quality management practices played a major part in meeting deadlines, allowing outside technicians to perform work as scheduled.
The Carmike Cinema 12-plex, a state-of-the-art facility offering the latest technology in the theater industry, illustrates our versatility, while our work on a Sleep-Inn in Jasper, AL represents our ability to uphold the high-quality workmanship demanded by a large national chain.
During the total renovation of a Birmingham historical landmark, the Florentine Building, portions of the existing facility were required to remain in as is condition for historical value. A close working relationship with the general contractor allowed the event centers' needs to be met efficiently and effectively.
Meet Our Team
Since our Incorporation in 1983, BDI Electrical Contractors has offered our customers electrical contracting services that stress honesty, quality, and teamwork, as well as a professional approach to the electrical trade. Through time, we have built a team that meets the requirements it takes to be an asset to customers in today's markets.
Mike Blackburn
President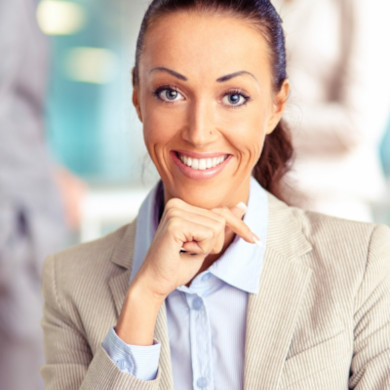 Justin Blackburn
Vice President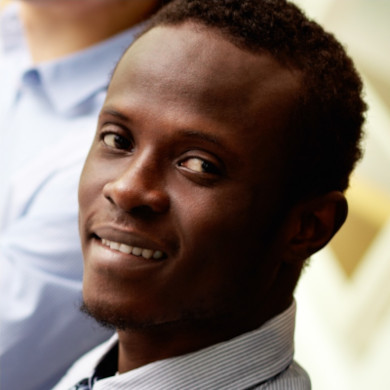 Michael Moore
Vice President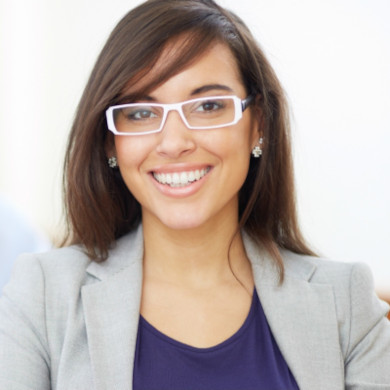 Steve Overton
Project Manager / Estimator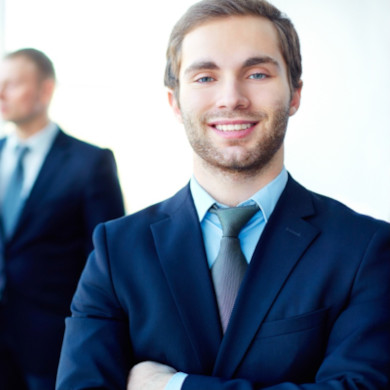 John DiSalvo
Project Manager / Estimator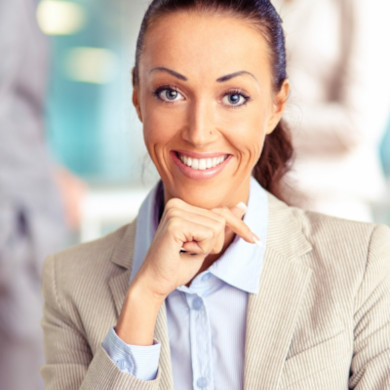 Dwight Beard
Engineer